Reasons to be cheerful with Gen Z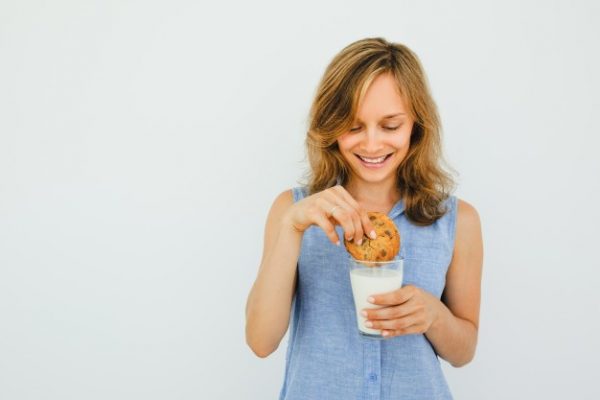 Listening to a group of Gen Z university students at the Dairy UK seminar held the afternoon of the annual dinner, I found reasons to be cheerful. Although they have a few misconceptions about dairy, they do love cheese, and all of them had dairy in their refrigerators at home. It is a state of affairs that most people of their generation are not yet on the housing ladder, and so still live with their parents, which may account for the milk in the fridge.
As they try and navigate their ways into an adulthood where the zero hours contracts are still an option, student loans have replaced student grants, and the UK average house costs £214,178 (€239,465), you must give them credit. They go out and enjoy food. They take pictures and upload their ice cream on Instagram. The results of a Dairy UK study did show, however, there is a significant chunk of this group that is tempted by or aspires to be dairy-free, or feels guilty about consuming dairy. Even delicious ice cream.
So, there is work to be done. As our global enterprise of one billion people involved in the sector shows, dairy is a key part of people's lives, and the messages must not be left to people who see dairy as a threat (possibly because there is much money to be made in the alternatives market by selling them? No, that is cynical of me). We owe it to the people whose livelihoods depend on dairy, and whose nutritional health futures also rely on it, to get the positive messages and practical information about dairy across. Knowledge is power in this case.
Related content