Reasons to be cheerful, part three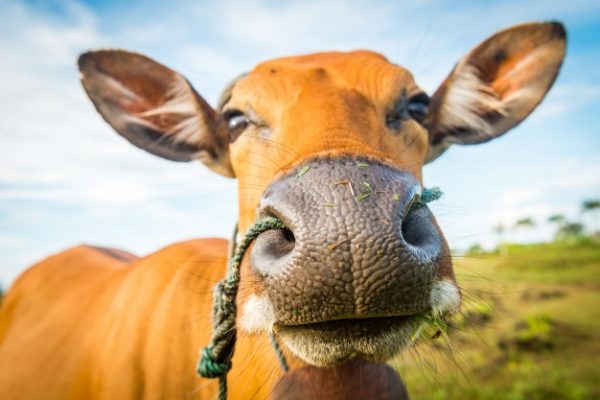 This week like most others in recent times is going to be quite eventful here in the UK, but I figured I'd share with you the most happy things going on in dairy instead for this blog.
First up, Müller's pop up shop in the UK. Müller is inviting consumers to create their own Müller yogurt with up to 28,000 possible combinations available, at its first ever pop up shop. It is even close to my house, at Westfield Stratford City, London and open until 27 July. Visitors can choose between 21 inclusions, from pumpkin seeds, milk chocolate coated digestive balls and almonds, to chocolate coated flakes and brownie pieces.
Secondly, the International Cheese & Dairy Awards are set for Nantwich, UK on 30-31 July. Get your white coats on and your cocktail sticks ready, and go have some cheese. Around 5,000 cheeses are expected to be there, and probably about four times that in visitors. Even better, the engineering works on the trains will not affect those coming up from London.
Globally, dairy continues to charge ahead on sustainability. Fonterra is doing its part and going coal-free 11 years early, while planning on reducing emissions by 30% across all its manufacturing operations by 2030 and achieving net zero by 2050; reducing water use by 20% across manufacturing sites by 2020 and moving to 100% recyclable, reusable and compostable packaging by 2025.
In the European Union, demand will continue to drive growth in the short term, Rabobank tells us, and the EU has just signed a trade agreement with Vietnam. The new agreement will remove nearly all tariffs on goods traded between both sides, phased over a period of 10 years. Currently, EU dairy exports to Vietnam face tariffs of up to a 20%. Under the new agreement, these will be removed over a five-year period. The EU exported nearly 74,500 tonnes of dairy products to Vietnam last year.
Have a good week.
Related content