Farming and volatility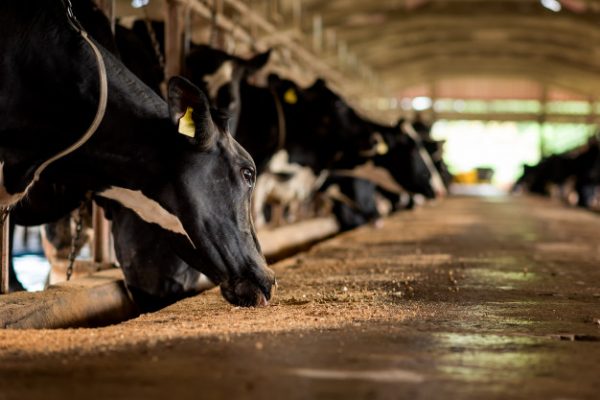 I'm blaming Irish group Kerry Group, which in its most interim management report says of the European dairy market, "The Dairy EUM was impacted by softer demand in the ice cream category during the period. International dairy markets were relatively stable in the period, reflecting less volatility in global supply/demand dynamics."
It's the second sentence where it talks about less volatility that worries me, as that is almost a certain sign that more volatility is on its way. It's almost a jinx to discuss how well things are going, and how we haven't seen a lot of careening up and down lately.
Fonterra is already seeing signs of potential downturns, with the report of €342-390 million forecast as losses for its fiscal year 2019. Its exposure to China and the Asia-Pacific may be causing issues. However, there is a lot of re-evaluating of assets going on, so I wouldn't write off the New Zealand dairy giant just yet – there is a lot of life left in Fonterra and I suspect, like Tesco, we'll see a more streamlined version a few years hence. In the meantime, there will be a lot of reckoning.
It might as well. Threatened trade wars, Brexit, and a general feeling of the good times having gone on for long enough seem to be enough to start shoving the markets downward. I think we are in for interesting times. Don't panic, and remember to bring a towel (one of those microcloth ones that fold up small).
Meanwhile, the BBC was showing us livestock in central London. Cows and sheep were brought in to sort out the grass in the parks, so the weatherwoman was doing her segment in front of the sheep. The British public broadcaster is doing a focus on farming this week, reminding the good people of the UK of the small number of people that manage to provide a lot of products for consumers. This article caught my eye: https://www.bbc.co.uk/news/uk-49044072
To paraphrase Hamilton: Farmers, they get the job done. Give them a task like carbon neutrality, and it will happen.
Related content