Loving the domestic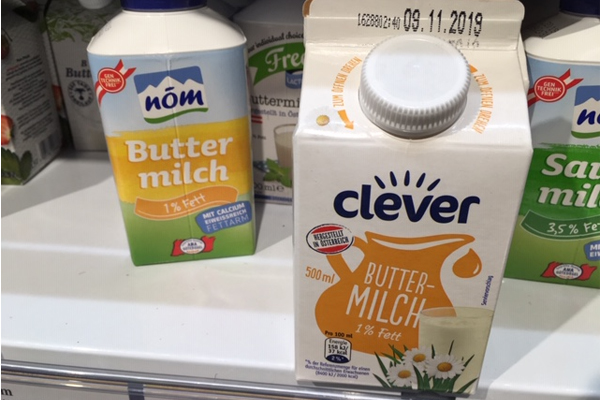 The European Dairy Association's annual policy conference always provides a lot of food for thought, and this year was no exception. It looked at all the big picture subjects and tried not to dwell on the B word. It was in Vienna, and Austria's example of a small country in a big world might be worth a look.
The Austrian market is small, but they export one out of every two litres collected. The average herd size is 20 cows and the organic market makes up 25%. All milk is 100% GMO free and 90% is produced in an eco-friendly manner. The Alpine region is where two-thirds of the milk is collected from.
Still, they have worries. Helmet Petschar, president of the Austrian Dairy Association, says his country's small herd size and mountainous nature means that Common Agricultural Policy reforms are important, in ensuring that the cultural landscape is maintained. If there is no sufficient support for agricultural work and the consumer is not willing to foot the bill, there will be no cows and no landscape, he warns. Recently they joined with 16 other member states to sign a declaration of a future budget through 2027, with the idea that CAP would be strong, transparent and maintain rural areas in Europe.
Later, I wandered into a supermarket and was pleasantly surprised. Often, small countries that export heavily have an anaemic domestic offering, but the shelves were full of things you'd want to eat. Fruity yogurts, cheeses, buttermilks, quarks, all sorts. We bought yogurts, some milk and some of those nice dairy desserts. All had Austrian flags on them and a quality label. Dairy tourism at its finest.
Related content