More cheese please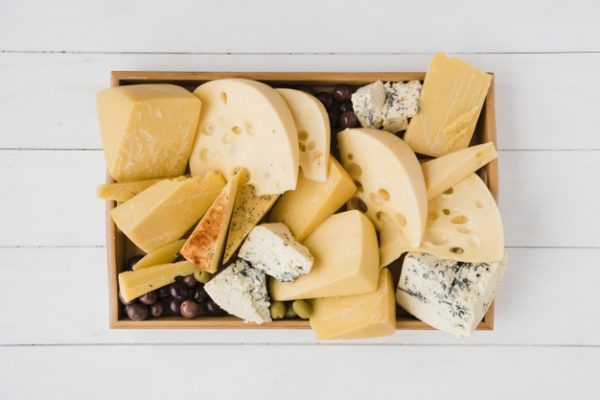 The news that Arla Foods has inaugurated a cheese production site in the Kingdom of Bahrain to support the increasing demands for dairy in the Middle East and North Africa (MENA) comes as no surprise. The site produces processed cheese and will benefit from a €50 million expansion, with another 100 jobs produced directly. MENA continues to be a key driver in growth for cheese. Historically, it was white brined cheese, but as the world expands, the desire for different cheeses expands as well. Arla, for example, has seen its sales in the region double since 2010.
The opening follows Arla's acquisition of Mondeléz International's processed cheese business in the region in May 2019, which also gave it full ownership of the production site. The majority of its products sold in the region will now be produced locally at the site in Manama, which will enable the company to further expand its branded cheese production and improve overall efficiency in its supply chain. By 2025, Arla expects to increase annual production in Bahrain to more than 100,000 tons under its Puck, Arla, Dano, Kraft and private label brands.
Shelf life is expected to increases as well, as by moving the production of processed cheese and sterilised cream to this new site, Arla is reducing transport and distribution significantly, the company says.
Meanwhile, original equipment manufacturers are doing their best to support the growth in cheese. Tetra Pak, for example, has opened a €25 million cheese production solutions centre in Poland, offering sales, engineering and manufacturing facilities. Employing over 350 staff across engineering, production and business management, the 12,000 sqm site in Olsztyn, north-eastern Poland will double Tetra Pak's cheese making solution capacity in the country and allow for extensive equipment testing, the equipment giant says.
The overall global cheese market is forecast to grow at a compound annual growth rate of 2.3%, reaching 31,000 kilotons by 2023, largely due to semi-hard cheese and mozzarella demand, Tetra Pak notes.
Related content