January perspective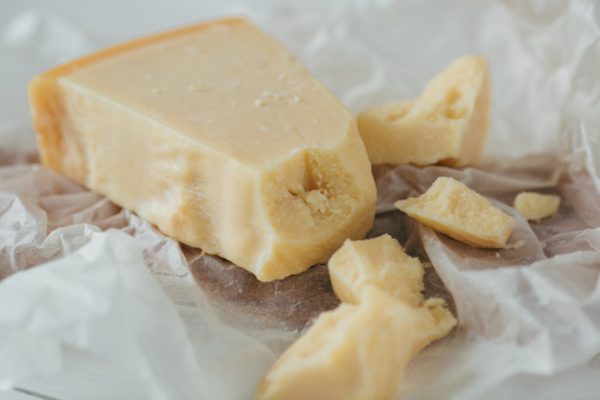 In much of Europe, this week people return from holidays and get back to their routines. Children return to school. However, dairy farmers and processors don't have such luxuries. The daily collection of milk is constant, and cows don't know it's a holiday. But the page has turned and we've left the teenage years behind of the 2010s. Moving into the century's young adulthood, what can we expect?
The year 2020 is already shaping up to be an exciting one, with the giant packaging show Interpack coming up in Germany in April, along with the Nordic Dairy Congress, which will be in Malmö, Sweden at the end of May. Both of these shows don't appear every year, so like Halley's comet you have to catch them while they are around.
That being said, the perennial Ice Cream and Artisan Food Show will be in Harrogate, UK, again this year, and it is always interesting to see what new flavours and permutations ice cream manufacturers devise for the discerning consumer. We have a preview of this in the January issue of Dairy Industries International, so keep an eye out for this.
Last but not least, trade disputes don't seem to take breaks for the holidays, so see our continuing coverage of the tariffs imposed on Italian PDO cheeses by the US in its WTO dispute between Airbus and Boeing. This being modern life, this news has already been eclipsed by something more dramatic, but it will still have long-term consequences on an industry already under stress.
Sometimes it feels like cheese making is an artisan technology that is sideswiped by the pace of modern life, but I suspect it will be around long after whatever is the latest craze is has passed. Its 6,000 year history will ensure that – long after man moved on from making items out of bronze and iron, he made cheese.
I am not sure how the trade resolution was decided, but I do know that it will not be only Italian businesses suffering – US consumers love their Italian cheese. It is a sad thing when countries decide that dispute and retaliatory tariffs trump negotiation and sensible compromise. May 2020 see less of the former and more of the latter.
Related content