Ornua CEO announces resignation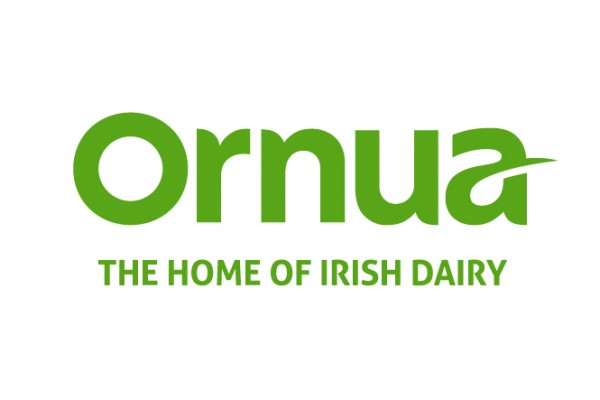 Ornua has announced that its CEO Kevin Lane is to step down in 2018, following eight and a half years in the role.
Lane, who became Ornua chief executive in January 2010, will leave the company at the end of June 2018 to spend time with his family and to pursue other interests.
Ornua chairman Aaron Forde says he and the board have been privileged to work with Lane over the past number of years and confirmed that a process will now commence to appoint a new CEO.
Forde says, "Under Kevin's leadership, Ornua has realised important milestones such as the opening of its first processing plant in Ireland, Kerrygold Park, and overseen the international expansion of the iconic Kerrygold brand which now edges closer to becoming a €1 billion global brand.
"On behalf of the Ornua board, the executive team and myself, we wish Kevin every success in the future. I look forward to continuing to work closely with him over the coming months to ensure a smooth transition and continue our focus on delivering our 5 year strategy 'Ornua 2021' and achieving our target of €3 billion in revenues."
Lane comments, "It has been an absolute honour to lead Ornua though a very significant period in its history.
"I have greatly enjoyed working with the board and the entire team at Ornua and wish the organisation continued success."
Related content