Schwarzwaldmilch adds organic hay milk to portfolio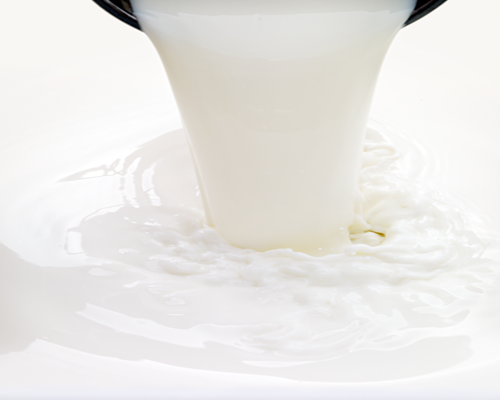 German dairy Schwarzwaldmilch has announced that it will be expanding its dairy line with organic hay milk.
The new product range will take effect from July 2018. The organic hay milk will contain 3.8% fat in one litre packaging.
The recommended retail price for the milk is € 1.79 to € 1.89.
Related content