Fresh cheese sales up in Switzerland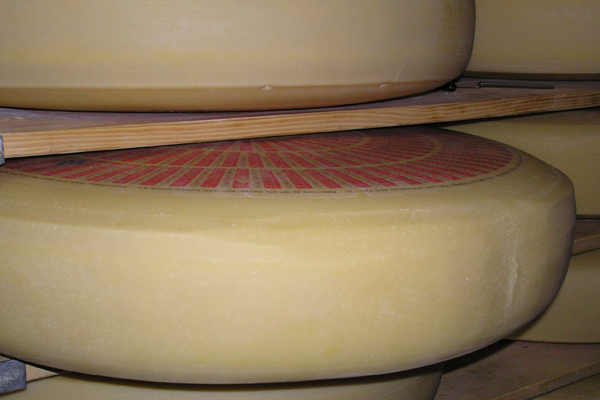 Around 96,891 tonnes (+1.3 %) more cheese was sold in the Swiss retail trade last year than in 2016, according to the BLW Market Analysis Department in its latest Milk Market Report. Fresh cheese is becoming increasingly popular, with an increase of 4.6% for Swiss cheese, and up 2.7% for foreign cheese.
Despite slightly falling prices (-0.3%), sales also increased by 1%. Swiss cheeses sales rose by 1.33%, and sales of foreign cheese increased by 0.89%.
The foreign share remained almost constant at 32.4% (2016: 32.5%).
Related content