British athletes celebrate World Milk Day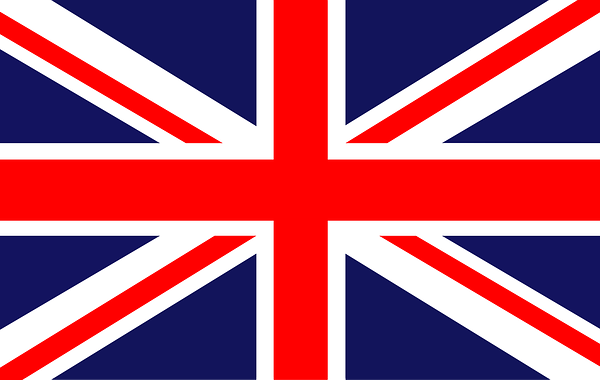 The Dairy Council has partnered with five of Britain's top sports stars for World Milk Day, with an initiative to 'Make Milk Your Goal' which celebrates the nutritional merits of milk and its important role in athletes' diets.
World Milk Day, which is now in its 18th year, was founded by the United Nations' FAO (the Food and Agriculture Organisation). Over 80 countries participate worldwide, joining together to celebrate the nutritional benefits of milk.
Olympians such as hockey player Sam Quek MBE, gymnast Nile Wilson and track and field athlete Perri Shakes-Drayton have shared their own World Milk Day messages on Twitter today alongside The Dairy Council, raising a glass of milk and encouraging everyone to 'Make Milk Your Goal' when it comes to training and recovering from exercise.
Quek, Wilson and Shakes-Drayton were joined by Harlequins rugby player Joe Marler and Aston Villa footballer Joshua Onomah, who had their own World Milk Day greetings for fans. Marler made headlines last year when he attributed the rapid recovery of his broken leg to drinking two pints of whole milk every day. His quick recovery enabled his inclusion in the England rugby team for the 2017 Six Nations Championship, and subsequently the British and Irish Lions tour of New Zealand.
Nile Wilson, who returned to the UK from the recent Commonwealth Games with three Gold and two Silver medals, says, "Milk is very important for my muscle recovery and bone health as it is filled with calcium and protein which is why I'm having a glass of milk to celebrate this day."
Sharing her own World Milk Day message, Sam Quek MBE says, "Milk is packed full of nutrients which help support the body's needs, in particular protein which is great for post exercise recovery, so join me and have a glass to make milk your goal this World Milk Day."
Milk is a great source of fluid and contains electrolytes such as potassium and sodium, which are lost in sweat during exercise. Studies show that milk is just as good as some traditional sports drinks for rehydrating after exercise.
Dr Anne Mullen, director of nutrition at The Dairy Council, comments, "It's so important to have a balanced and nutritious diet, especially when you are training constantly like Perri Shakes-Drayton or Joshua Onomah. By incorporating milk into these athletes' diets, it helps them to stay hydrated and at the top of their game.
"Whether it's a glass of milk at night for a protein boost before bed, or milk in a smoothie after a training session, it can be a great way to help the body get the wide range of nutrients it needs."
The athletes 'Make Milk Your Goal' video messages can be viewed here.
Related content