Parliament launches inquiry into UK dairy exports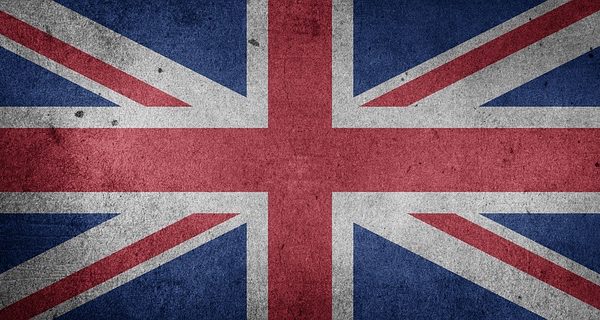 The All-Party Parliamentary Group on Dairy, headed by Scott Mann MP has launched a new inquiry to look at the future of dairy exports in the UK.
The Dairy APPG will hear from a range of industry speakers later this month, including representatives from Defra and AHDB, which will outline current export data and take a look at what future export strategy could look like post-Brexit.
Commenting on the inquiry launch, chair Scott Mann MP, says, "I'm delighted to launch this inquiry on behalf of the Dairy APPG and understand the framework within which British dairy exports can thrive. These are exciting times but I want to know what practical and realistic help the government can provide to help the industry post-Brexit." 
Written contributions to the inquiry should be forwarded to the APPG secretariat at appgdairy@gmail.com. In the coming year the Dairy APPG will also look at sustainability and the dairy sector, as well as innovations in milk packaging.
Mann was elected new chair of the Dairy All-Party Parliamentary Group at the Annual General Meeting on 21 February.  Four vice-chairs were also elected as follows: Steve Double MP (St Austell and Newquay), Angela Smith MP (Penistone and Stocksbridge), Chris Davies MP (Brecon and Radnor) and David Simpson MP (Portadown).
Related content