DLG Food Centre names new chair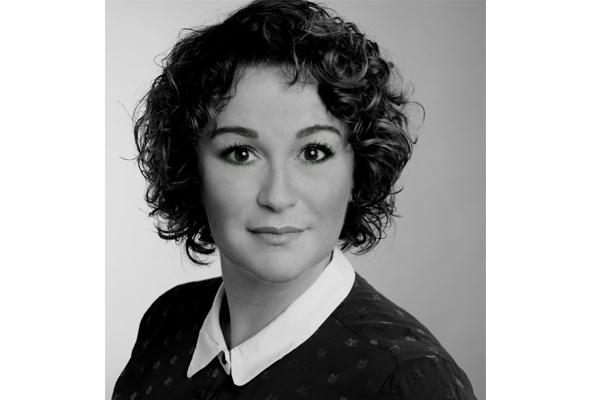 The committee of the DLG (German Agricultural Society) has elected Katharina Riehn (HAW Hamburg) as the new chairperson of the DLG Food Centre.
She is also a member of the DLG board and vice president.
Since 2004 the veterinary specialist for food safety and meat hygiene has been contributing her expertise in the specialist and quality work of the DLG.
Related content