Fortified dairy growth to boom in APEJ markets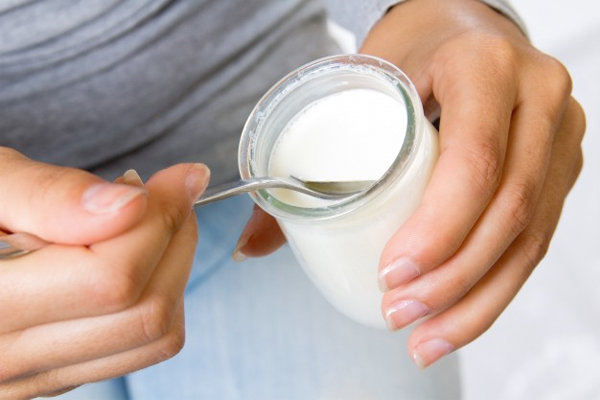 A new report predicts the global fortified dairy products market to record an impressive CAGR during the period 2017 to 2026. According to the report by Future Market Insights, worldwide sales of fortified dairy products look to bring in revenues more than $150 billion (€133bn) by the end of 2026.
With soaring utilisation of fortified dairy products, manufacturers have been identifying novel micronutrients to develop new, innovative solutions for end-products. A major challenge facing manufacturers of fortified dairy products is achieving the required calcium content in products while retaining the products' taste and appealing properties.
Fortification of dairy products is necessary, as valuable nutrients can be lost through processing methods such as ultra-heat treatment, pasteurisation, spray drying, and heating. Replenishing lost nutrients has therefore become imperative, and fortification has emerged as a highly effective method for retaining lost nutrients in dairy products. Moreover, dairy products that are fortified with vitamin D improve the absorption rate of calcium along with maintaining blood calcium levels.
Health-conscious consumers are eating more yogurts, seeing them as healthier alternatives to calorific ice creams and milkshakes. Accelerated penetration of fortification technology into yogurts has further propelled sale of functional food products. Several countries around the world are better understanding the importance of fortification and accepting practice of fortifying dairy products, thereby boosting sales of these products. On the other hand, relatively higher price of fortified dairy products compared to their non-fortified counterparts will curb their adoption among developing and low-income countries to a certain extent.
The global market for fortified dairy products will continue to be dominated by Asia-Pacific excluding Japan (APEJ), with sales poised to reach nearly $50bn (€44bn) in revenues by 2026-end. Revenues from APEJ are slated to see the highest CAGR through 2026, followed by North America and Europe.
Milk powder and formula is expected to remain the leading revenue contributing product in the market, trailed by milk and flavoured milk. Flavoured milk is expected to persist as the fast-selling product in the market through 2026. Sales of dairy-based yogurt and milk in the global fortified dairy products market are expected to record a parallel rise through 2026.
In terms of revenues, modern trade is expected to remain the leading sales channel for fortified dairy products, with an estimated market share of over 30% during the forecast period. Revenues from fortified dairy products sales in convenience stores and departmental stores will also remain significant, collectively poised to close in approximately similar to those obtained from sales in modern trade.
Although vitamins will remain dominant among micronutrients used for fortifying dairy products in terms of revenues, sales of minerals are expected to register the fastest growth in the market through 2026.
Related content