Dairy Crest name to change to Saputo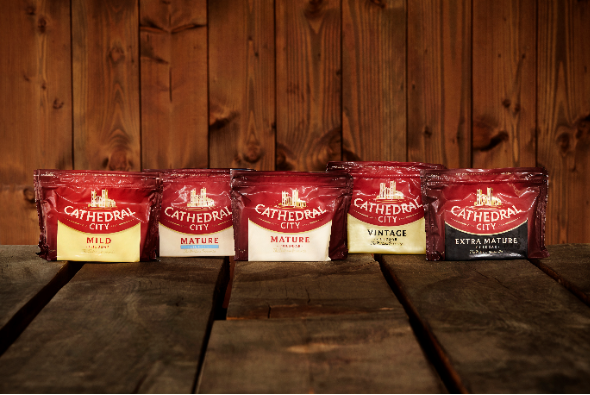 The Dairy Crest brand name will be changed to Saputo Dairy UK from July.
New boss Tom Atherton confirmed the name change after the Canadian dairy processor Saputo bought Dairy Crest in a deal worth almost £1bn in April.
Mr Atherton said there were currently no plans to change the name of Dairy Crest Direct – the producer organisation of 330 south-west dairy farmers – which supplies the milk used to produce its Cathedral City and Davidstow cheese brands.
He also revealed plans to increase cheese output from 50,000t each year at its Davidstow factory to 77,000t in the next few years.
Related content