Quillayes Surlat formed in Chile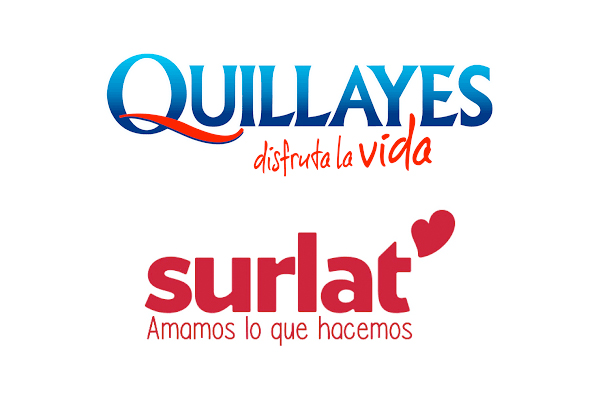 Surlat, the existing Emmi company in Chile, is joining forces with dairy company Quillayes to form Quillayes Surlat. Part of the targeted growth for the Swiss dairy group is to be generated in growth markets, such as Latin America. With the participation in Mexican Mexideli and the recent increase in shareholding in Brazil's Laticinios Porto Alegre Indústria e Comércio, Emmi already has relevant market positions.
Emmi is also on the market in Chile through its majority holding in the Spanish Kaiku Group with Surlat. With 51.5%, Kaiku will hold the majority. Emmi, which holds 73.5% of Kaiku's shares, will therefore hold a 37.8% stake in Quillayes Surlat.
In Victoria (south of Chile) and Calera de Tango (near Santiago) Quillayes produces cheese, yogurt, butter and cream. In the cheese market, especially fresh and soft cheeses and speciality cheeses, Quillayes has developed a solid market position. But the company is also well established in other segments, as well as in the distribution of imported branded goods.
The Quillayes brand is very traditional and enjoys a high profile. Important segments for Surlat are UHT milk and other dairy products, especially in the lactose-free range.
Quillayes achieved 2018 sales of around CHF70 million (€55.4m). Surlat posted net sales of approximately CHF100 million (€91.4m) and has shown a positive performance over the last three years in a challenging market environment. Quillayes Surlat becomes number four in the Chilean dairy market with this merger.
"The merger strengthens Emmi's presence in Chile, reaffirms our commitment to Latin America and opens up new potential," claims Urs Riedener, CEO of Emmi.
Related content