Good digestion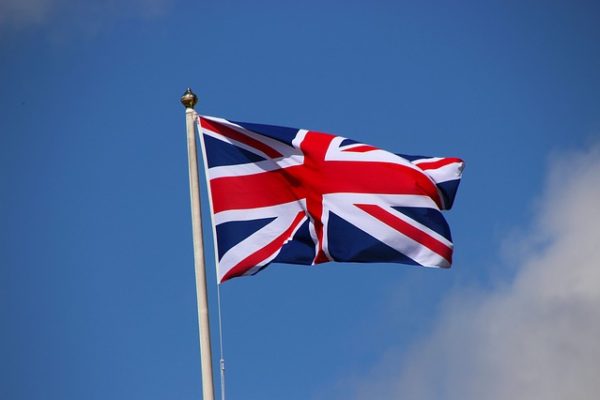 Anaerobic digestion is not something that rolls off the tongue and sounds like a vaguely disgusting health issue, but it is key to ensuring sustainability throughout the food chain. As attendees were told at the Anaerobic Digestion and Biogas Association's annual conference in London last week, it is an industry where they have solutions to the issues the UK government is having with meeting its carbon emission reduction targets.
The British government has signed the Paris Climate Change Accord, and this administration is actually interested in hearing ideas from the industry about how to reduce the carbon footprint of the UK, The Right Honourable the Lord Deben, chairman of the Committee on Climate Change, assured the assembled. "You have a government desperate for fully formed opinions," he said. He also noted that with the drop in the pound's value means tourism is increasing: "People will be coming here to see the country we once were, and we're going to have to feed them."
Charlotte Morton, chief executive of the ADBA, also noted that Michael Gove, secretary of state for Environment, Food and Rural Affairs is in favour of a stronger environmental focus, and she noted, "The scale of opportunity for AD to reach the government goals of diverting all the food waste away from landfill by 2030 is a welcome," she said. The industry has the capacity to reduce total greenhouse gas emissions by 4% and to meet 30% of the UK's gas and electrical demand potential, she noted.
To that end, ADBA has launched the AD certification scheme, which will provide industry players with a scheme in the UK assessing the all-round safety, environmental and operational performance of anaerobic digestion (AD) plants. To be sure, it looks like all hands to the pump as we sail into the future in the UK, and the anaerobic digestion and biogas industry is set to help.
Related content