The Olympics ideal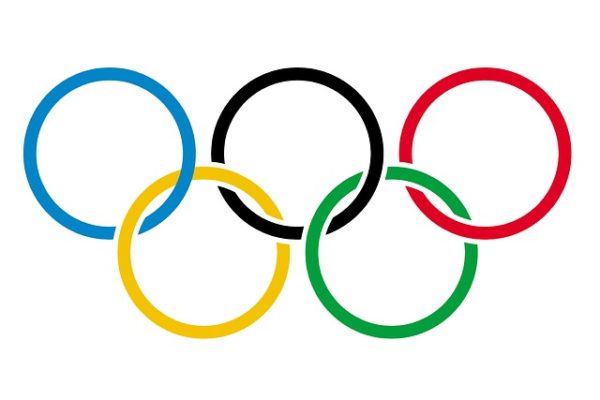 Ah, here it is. The Winter Olympics in Pyeongchang, South Korea. For those of us who wait for the arrival of the Olympics every two years, these two weeks are a flurry of sporting activity of the type I would never actually try. From throwing themselves down icy tubes in the luge, to the snowboarding tracks, to skiing, it is all a bit beyond me, but I enjoy watching it. And, there is plenty of drama – the highs and lows of human nature are present. You wind up leaping up with joy when Austria picks up its first men's gold in the luge for decades.
I am not sure what I'll do after the Olympics ends. It always becomes a bit of a worry, as I forget what else is on television that I used to watch, aside from the curling and the halfpipe snowboarding.
This year, it's also been dramatic off the piste, with the North and South Koreans competing under one national flag at the events. It is interesting how sport has brought together these historically close nations, where diplomacy and sabre rattling fell short. I think the Olympics are providing a good base for future work between the two sides, who have such a long history together. Who knows, we may see further collaboration between the two when the World Dairy Summit arrives in Daejeon, South Korea in October. It would be nice to see.
Related content