Fonterra delivers UHT milk to China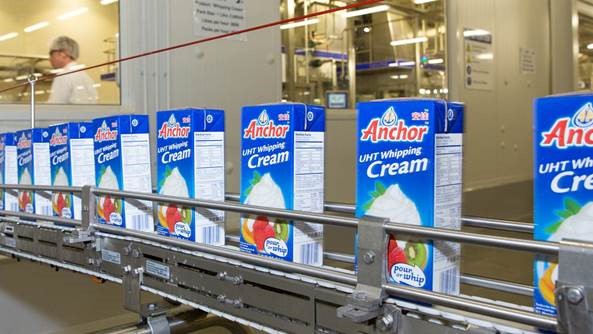 Consumers across China are getting a taste of the freshest imported UHT milk thanks to a programme initiated by Fonterra.
The project to align and enhance its supply chain from New Zealand to mainland China has seen a dramatic reduction in the time it takes to get UHT products to market from more than 100 days to just 34. This makes Fonterra UHT the freshest milk in China.
Robert Spurway, chief operating officer of global operations, says time spent shipping and transporting products can be the difference between good and great tasting dairy nutrition.
He says, "From a supply chain perspective, reducing the window between the farm and the breakfast table is about preserving the natural freshness and purity of our milk, this is one of Fonterra's competitive advantages globally. We've put all the facets of our supply chain under the microscope to shave off every additional hour."
Fonterra has worked closely with regulators in China to get a deeper understanding of how it can better meet customs requirements to make sure there is no hold up on arrival.
"Processes that delayed products from leaving our site have been analysed and refined, resulting not only in our UHT reaching port sooner, but also an improvement in our consistency and quality. Waiting time at port has also been minimised, with all production now aligned with shipping schedules between Tauranga and Shanghai," adds Spurway.
Related content