Stinking Bishop launches bid to become Easter cheese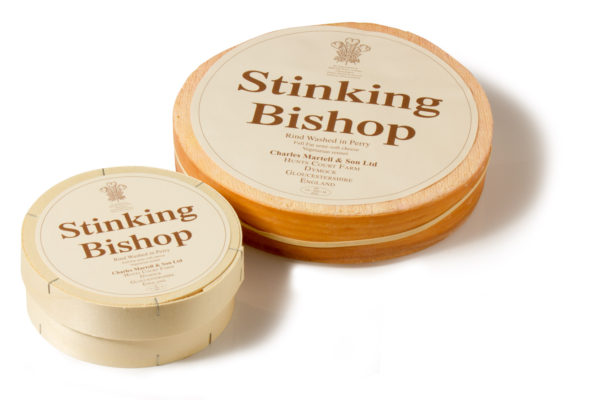 Award winning British cheese Stinking Bishop has launched a bid to be known as the Easter cheese with a full scale promotional campaign being run through its network of stockists, specialist delicatessens and cheese shops.
The idea for the campaign follows a comment last Easter, when Michel Roux Jnr declared his love for Stinking Bishop on Radio 2 and stated that it should "be to Easter what Stilton is to Christmas."
Stockists are being provided with a range of POS items including posters and postcards prompting them to remember to invite 'The Bishop' for Easter lunch. There will also be an opportunity for customers to win a private tour of Hunts Court Farm, where Stinking Bishop is made. Enamel badges bearing a 'Proud Merchant of Stinking Bishop' will also be made available to stockists.
Related content