Fonterra plans to improve New Zealand's waterways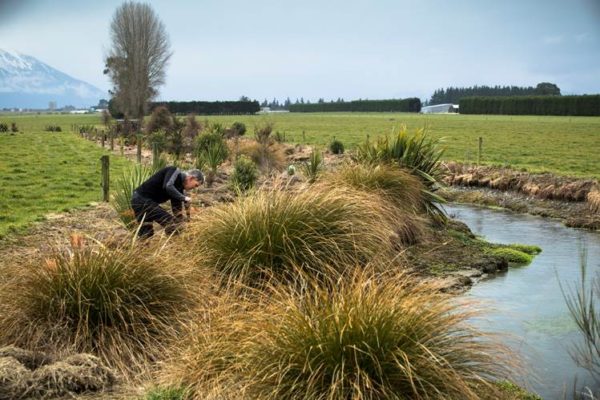 Fonterra has launched a plan to improve the quality of New Zealand's waterways. Based around six strategic commitments, it is hoped that the plan will reinforce Fonterra's efforts to promote healthy streams and rivers, including a focus on sustainable farming and manufacturing.
The six water commitments include: farming within regional environmental limits; encouraging strong environmental farming practices; reducing water use and improving wastewater quality at manufacturing plants; building partnerships to improve waterway health; investing in science and innovation to find new solutions; and making the products people value most.
Fonterra's farmers will also open up their farms around New Zealand to give Kiwis the chance to see first-hand the efforts farmers are making to increase water quality.
Fonterra has also committed towards restoring 50 key freshwater catchments, its membership with the Farming Leaders' Pledge and working with the Department of Conservation on the Living Water initiative.
Miles Hurrell, chief operating officer, Fonterra Farm Source, says, "Like all Kiwis, we want healthy rivers. Our farmers have spent over $1 billion on environmental initiatives over the past five years and fenced more than 98% of significant waterways on farm.
"That's a major undertaking but it highlights our commitment to getting this right and we're already seeing that in some regions these actions are having a positive impact on water quality.
"We're keen to show New Zealanders the hard work going on behind the farm gate, so on 10 December we'll be hosting one of New Zealand's largest ever community open days, giving people across the country the chance to visit a farm and see what we're doing for themselves. Our farmers are looking forward to opening their gates."
Related content