Fonterra and Future Consumer join forces in India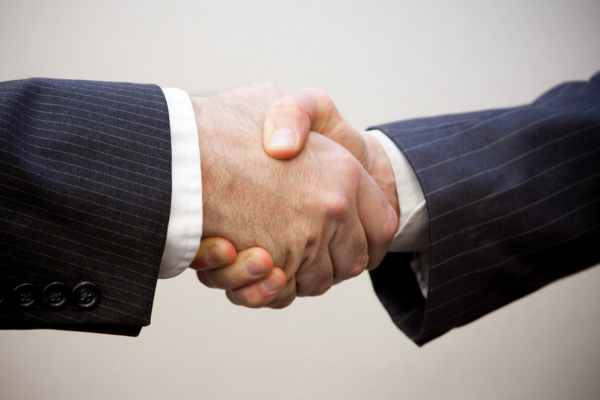 Fonterra has announced a joint venture partnership with one of Indian consumer company Future Consumer to produce a range of consumer and foodservice dairy products that will help meet the growing demand for high-quality dairy nutrition in India.
Lukas Paravicini, Fonterra's chief operating officer, global consumer and foodservice, says the partnership, under the name Fonterra Future Dairy Partners, will enable Fonterra to establish a presence in India.
"It will allow us to prepare the groundwork and make the most of our expertise as we enter the world's largest and fastest growing dairy industry. Consumer demand for dairy in India over the next seven years is set to increase by 82 billion litres – seven times the forecasted growth for China.
"The partnership will be driven by growth through profitability. The initial stages of the partnership will focus on product development, and marketing with the right capital investment made during this period. The first consumer products will be launched by the middle of 2019, using both locally sourced milk and dairy products from New Zealand.
"We will also use this time to settle in the partnership infrastructure, learn the market and prioritise geographies."
Paravicini adds that the joint venture comes at a time when the Indian dairy industry is transforming itself.
"This has resulted in a big shift away from more traditional locally-based dairy businesses with limited product and brand differentiation, to a new era where more value-added and innovative dairy products are in high demand across the country," he says.
Kishore Biyani, group chief executive officer, Future Group, says the association with Fonterra comes at a time when the dairy industry in India is flourishing.
"Consumption of milk and other dairy products in India are increasing and will continue to receive strong demand. With Fonterra, Future Consumer will enhance its food and FMCG portfolio and will offer a variety of dairy products which are high in demand and consumed daily," he comments.
Driving this growth is the country's young population where 70% of people are below 45 years old. They are digital, live in urban areas, lead an active lifestyle, have more disposable income, and want to consume higher quality and higher nutritional dairy products.
Future Consumer is part of the Future Group which is said to be leading the way in India by developing a new retail experience for consumers, with plans to launch 1,100 stores this year. The stores will be within close proximity of target consumers, and will feature a complete digital experience both in-store and through a virtual market place.
The new retail experience will add to Future Group's existing footprint. Future Group is present in 26 of 31 Indian states with over 2,000 modern trade outlets and 5,000 public distribution outlets and a nationwide cold-chain and ambient distribution network.
Related content