Heat puts livestock under pressure in Germany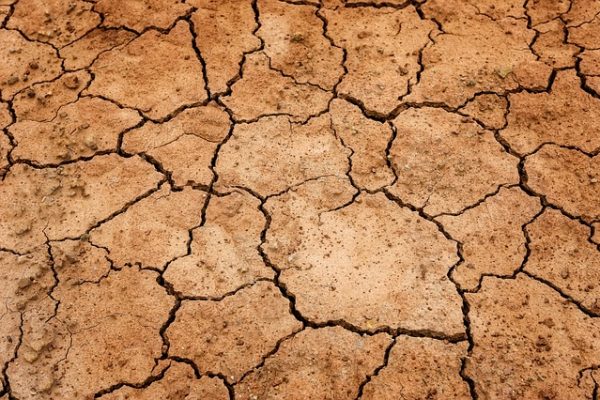 Due to the drought in Germany the feed supply for livestock farms is becoming increasingly tense. "The basic feed crop has collapsed massively," says Joachim Rukwied, president of the German Farmers Association (DBV).
Agrarmarkt Informations-Gesellschaft (AMI) estimates the losses in grassland regionally at up to 75 %, of which the eastern German regions and the north were particularly affected.
Dairy farmers are already feeding with their winter stocks and have to buy additional food at high prices. They have also responded to the strained situation by reducing their dairy herds. The market for slaughter cows is therefore under pressure. Slaughter cattle have lost 11% in value within four weeks.
Milk delivery has also declined significantly. Heat stress lowers the milk yield and the content of protein and fat in the milk in cows.
In the eastern German states, a strong decrease in milk deliveries of almost 10% compared to the previous year's line can be observed.  For the first time, milk deliveries in the current year nationwide are below the previous year's level.
Related content