Arla Baby&Me Organic arrives in UK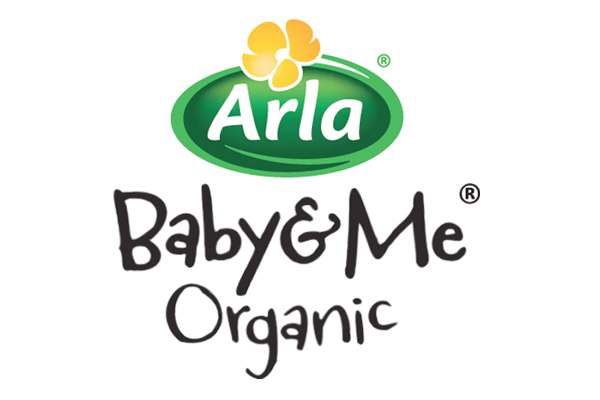 Arla is extending its Baby&Me Organic offering to the  UK, following success in Denmark and China.
The range, which includes milk powders, porridge and pouches will be supported by a full marketing campaign that seeks to build an emotional connection with parents. The launch will also see Arla step up its digital ambitions with the UK's first direct to consumer (DTC) offering, available from the Arla Foods UK website and Amazon Marketplace. The new channel approach will allow Arla to engage directly with consumers, provide a convenient shopping solution and maximise sales through ecommerce.
Steve Millard, head of ecommerce and digital at Arla Foods UK, comments, "Ecommerce is one of the fastest growing sales platforms in Arla's global business so our aim is to build a platform for DTC that can be scaled across markets and alternate categories. This will allow us to leverage the growth opportunities within ecommerce and take advantage of the opportunities that the online marketplace present to ultimately grow the brand and provide Arla with another channel for driving both sales and a direct connection with the consumer."
The farmer owned co-operative is the biggest producer of organic milk in the world and has been producing follow on formula for over 30 years, with its milk production history spanning over 130 years.
Related content