Somerdale sees US & Canadian market growth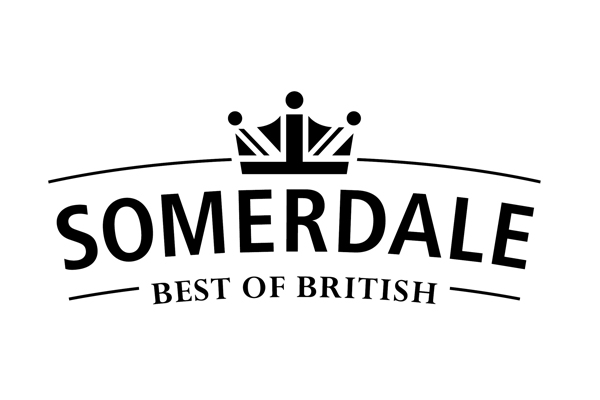 Somerdale International has seen its US and Canadian market revenues grow by over 35% in the last five years and in 2018, sales passed the £15million (€16.6m) mark.
Somerdale has reinforced its position as a British speciality cheese exporter to North America with a record 1,500 tonnes of cheese having been sold in the last 12 months through some 3,000 retail and foodservice outlets located across the United States and Canada. The record sales figures come at a time when Somerdale is focused on growing its presence in the States with a range of both new products and best sellers being showcased at the Winter Fancy Food Show being held in San Francisco from 13th to 15th January 2019.
Commenting on Somerdale's plans to increase its presence in North America, director Alan Jenkins said: "The US Speciality Cheese category is now worth some $4 billion having grown 6.6% between 2015-2017.  However, for every 1kg (2.2llb) of British cheese currently sold in the US, 10.82kg (23.9llb) of French cheese is sold and given that British cheese is second to none when it comes to choice, flavour and provenance, I believe there is a huge potential to grow sales of British cheese moving forward.
"From Somerdale's perspective, the Winter Fancy Food Show is a great opportunity to showcase our core range of high quality branded and customer specific British cheeses which we believe will meet the requirements of and add value to every level of cheese outlet. At the same time we are launching a number of seasonal 'cheese specials' and in store marketing campaigns that will keep our offering exciting and relevant to what are fast changing consumer and market conditions throughout the year."
Related content