Definitions of dairy asked by Austria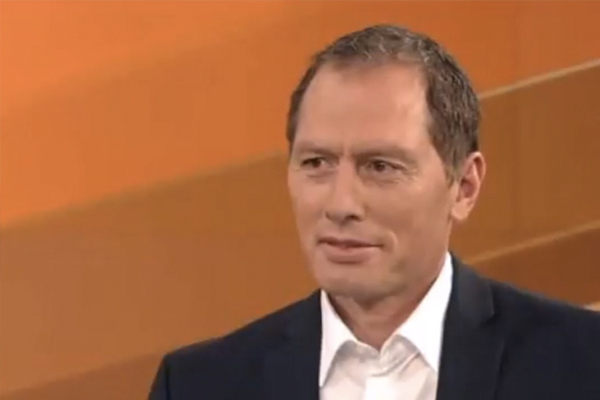 "Anyone can eat whatever they want, and farmers can cover the table, even with changing eating habits and customer needs, because we produce what consumers want and pay for – but consumers should not be fooled by using industrially processed products. Therefore we strongly oppose any misleading of customers, which requires simple, clear and binding rules for naming imitations that are valid throughout the EU," said Josef Moosbrugger, president of the Chamber of Agriculture in Austria. "For fair play on the food market, we quickly demand legal rules for the designation of imitations," he added.
Because of technical-industrial progress, imitations of originals are becoming increasingly similar and thus the misleading increasingly likely, so the original and imitation must be clearly recognisable, he said.
"There are no allusions to existing terms, when referring to the imitations such as 'soy milk', 'vegetarian meat loaf' or 'vegan sausage'. Only the original is called meat or sausage, a faux always remains a copy. How to do this is shown by the example of dairy products: butter must be made from 100% cream, ie, from an animal, raw material and must not contain any vegetable ingredients, otherwise the product must be labeled differently according to EU market regulations," Moosbrugger noted.
"The distance between consumers and agriculture is steadily increasing and knowledge about the production of animal food is steadily increasing, which is why we actively inform consumers about the role animal husbandry, animal welfare and processing play for responsible farmers, as animal welfare is in our hearts. Of course, that means compliance with animal welfare rules, but that also means that there should not be any general 'golden plating', which means no stricter rules than in other EU countries," he stated.
"We want to give consumers more animal welfare offerings than their own voluntary market segments, as the successful example of eggs with 'organic', 'free range' and 'keeping on ground' shows, so that an offer to consumers can either state criteria, as with eggs, or in the context of controlled programs, such as the animal welfare module with the AMA seal of approval. It is organised to be sure that statutory animal welfare is fully guaranteed and the consumer finds on the shelf the products, which were produced under voluntarily higher standards," concluded Moosbrugger.
Related content