Charter for Sustainable Swiss Milk signed in Bern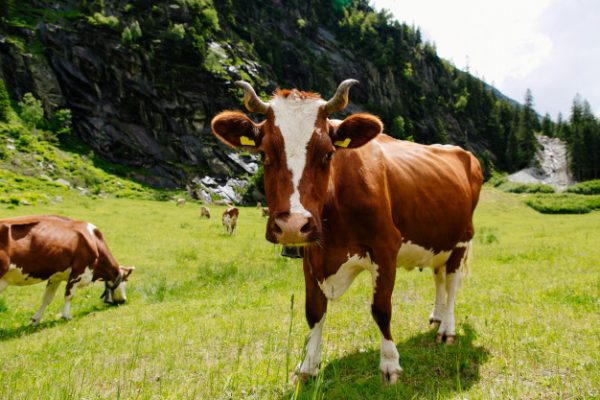 The 'Charter for Sustainable Swiss Milk' has been signed in Bern, Switzerland by 41 representatives of milk production, milk processing, retail trade and animal welfare.
The charter sets out the guidelines under which Swiss dairy farmers will produce sustainable milk from 1 September. For this the dairy farmers receive a supplement of 3 rappen (2.8 Euro-cents) per kilogram of milk.
According to Stefan Kohler, managing director of the Swiss Milk Industry Organisation, the logo symbolises sustainable production and processing, local origin and freshness, proximity and high quality.
In order to meet the standard and to carry the "swissmilk green" label, ten basic requirements in milk production must be met. Among other animal welfare programs such as RAUS, BTS or palmfat- and palm oil-free feeding. Additional criteria from the areas of education and training, climate, animal welfare or antibiotic use must be met.
"Swiss milk is not just more expensive, it is also worth more than foreign milk", said Emmi employee Markus Willimann, president of the Association of the Swiss Dairy Industry at the signing of the charter.
The sustainability standard is a powerful answer to import products and shopping tourism.
Related content