Times change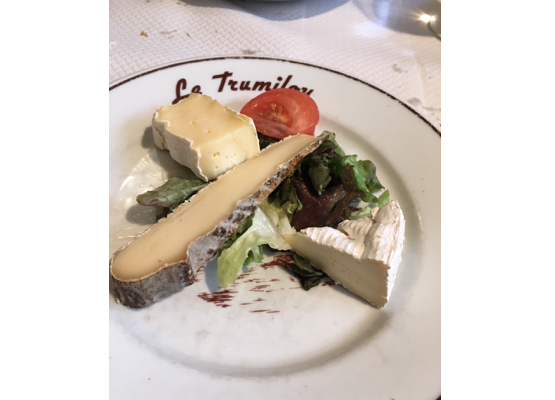 I have been living in the UK for two decades, and time flies when you're having fun, but I was reminded of how much things had changed when I went to visit two favourite restaurants in Paris last week. One is the venerable institution Chartier, which continues to serve up cheap and cheerful French fare, at reasonable prices. Another is Le Trumilou, where we ate excellent food in splendid isolation while enjoying views of Notre Dame. Also at fairly reasonable prices. However, the first one was stuffed with people of all sorts and the other is probably likely to shut down soon. Which is a shame.
We have been visiting both since the late 1990s, but while Chartier's blend of cheerful and brusque service has been trumpeted on social media, nobody really knows about the latter restaurant. Nowadays, it's all about online presence, and poor Le Trumilou doesn't have much. Although you can book online. But the decor is tired, the overall colour scheme is brown and they have animal heads on the walls. And not in an ironic way.
So, it's a bit of both. You have to have the paint job, and have the food. The food at Le Trumilou was as excellent as we remembered it, and it was kind of fun to watch my child eat rabbit with noodles. Service was quality as usual. And interestingly, they had a pinball machine at the entrance, which the boy was delighted with. Its theme was the original Ghostbusters.
I think what the deal is to nod to tradition while moving with the times. Our one restaurant is stuck back in the late 1990s, when we were all about two stone (28 pounds) lighter and before the internet became such a driving force in our lives. The other holds onto its history, keeps things polished and moving, and now sells mugs and dishcloths for the international visitor to take home. By the way, both cheese plates in both restaurants were excellent.
Related content