Hochdorf reports downturn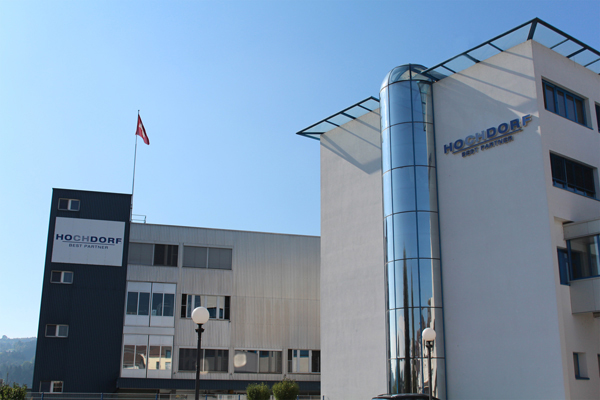 Swiss dairy Hochdorf shares temporarily lost up to 20% of their value recently, and since the beginning of 2018, the company has lost just over 60% of its stock market value, according to Swiss media. The trigger was the renewed profit warning on 10 December, which followed a loss of CHF2.2 million (€1.9m) in the first half of the current financial year.
The reasons for this are the deterioration in the business of Pharmalys Laboratories in North Africa and the Middle East, which only exchanged at the end of 2016 as a result of sluggish cash inflows, and a deterioration in the business performance of Uckermärker Milch in Germany, where the raw material input fell by around 30% in 2017.
Related content