Bigger and better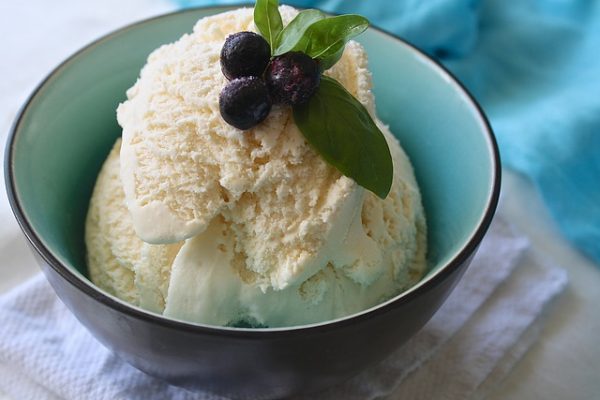 I've been in the US visiting friends and relatives this week, and enjoying the variety of weather on offer in April. Snow to start, and now it's sunny. All in one day. I've also been visiting the local supermarkets, and have noticed how the dairy aisle is expanding. Now, not only can you get the various varieties of milk, you can get lactose-free, almond drinks and all sorts of flavoured milks. I then went to my friend's house and was offered 2% milk, lactose-free milk and almond drink for my coffee. It is encouraging to see how consumers have not abandoned dairy in the US for non-dairy alternatives, but instead have just added more drinks to their refrigerators. To say nothing of dairy dips. Artichoke cheddar dip, anyone?
Another fun thing in the US market is ice cream and inclusions. We enjoyed cake batter ice cream, with chunks of cake in velvety vanilla ice cream. And I am a big fan of dark chocolate chips in anything, so the cappuccino chocolate chip ice cream was a treat.
Next week, we head to the International Cheese Technology Expo in Milwaukee, and as a former watcher of Laverne & Shirley (ask your parents), I can't wait to see the city and enjoy tremendous variety of cheese on offer at the show. Fellow dairy folks, I will see you there. And this is also why I ran four miles (6.5km) in Central Park this morning.
Related content