Health front and centre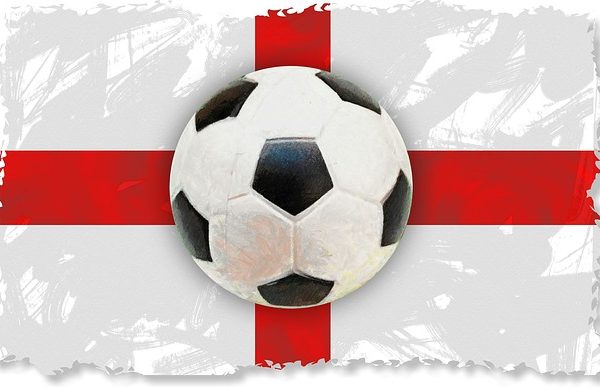 We have had a busy few weeks here of hot weather, and a lot of sport – World Cup football, Wimbledon tennis and the Tour de France. Although the results aren't what we hoped for in the first two, with England and Serena Williams both losing very close to the end of the tournaments, there was such good efforts on the part of everyone involved.
In times when bad behaviour is seen in many spheres, sports is standing out as a bastion of politeness and decency. Which is refreshing. However, in order to be a top sportsperson, nutrition goes hand in hand with training. Long gone are the days when athletes would sink a few pints and then go play on the pitch.Which is where dairy comes in.
Consistently high in nutritional value, sportspeople are getting the benefits of the products in their nutrition regimes. Dairy UK is doing its part to promote the nutrition and health benefits of dairy foods, and to promote the positive benefits of dairy with regard to the environment and society, as well as a commitment to continuous improvement, its chairman Paul Vernon reminded a recent audience.
So all good things. On a side note, the NHS here in the UK celebrated its 70th anniversary on 5 July. I spent some quality time with my offspring as a guest of the NHS in its accident and emergency section last week (he lost the fight with a goalpost). I reflected how stretched the system is, but how well it works anyway. A few hours later he was stuck back together and we were on our way.
This week we went to the doctor and got some further treatment. Through it all, the personnel are cheerful and efficient. It really is a service like no other, and we should ensure that it keeps going, free at point of delivery. After all, one's health is the most important thing in life, and the NHS helps to assure that for millions of people in the UK.
Let's aim for another 70 years.
Related content