Organic on the move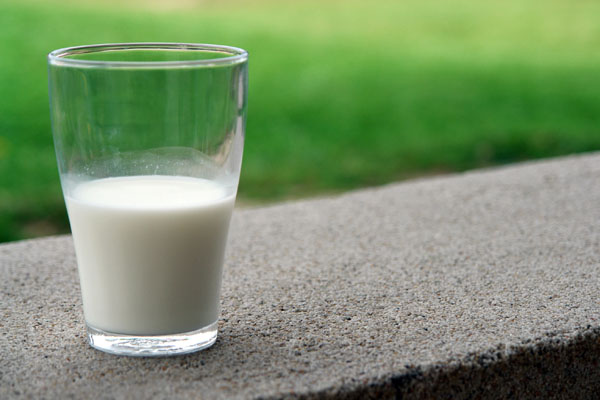 The UK Organic Milk Suppliers Co-operative has reported a successful year at their annual conference, but I suspect that a trip to the local supermarket would show people a similar thing.
OMSCo has had considerable success in expanding the market for its milk to the US with 25 per cent of its milk approved by the USDA for shipment to the larger sales area. The co-operative is working on meeting its target of more than 40 per cent of sales from value-added dairy products, and with the way consumers are warming to organic, I think they'll hit it.
Meanwhile, Arla Foods has swept up more than two categories with the launch of its Baby & Me Organic line in the UK, having had success with the range in China and Denmark. The product line-up, which includes milk powders, porridge and pouches will be supported by a full marketing campaign that seeks to build an emotional connection with parents, Arla says.
The launch will also see Arla step up its digital ambitions with the UK's first direct to consumer (DTC) offering, available from the Arla Foods UK website and Amazon Marketplace. This is already a key focus for consumers in the Asian region, as website-based sales continue to grow.
All in all, excitement for the organic sector, all over the globe.
Related content