Less food waste, more food sense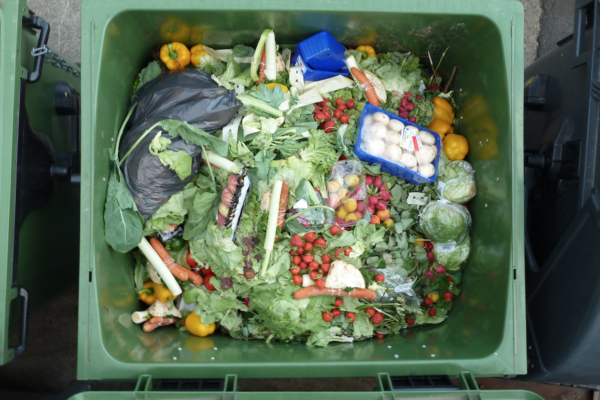 In this season of eating and drinking, it is timely to consider the issue of food waste. For example, Gropper Dairy in Germany has teamed up with the local government to help reduce waste at source, along with recycling and raising consumer awareness. Like a lot of other companies, sustainability and waste reduction are becoming not just buzzwords, but part of everyday practice.
In the UK, Wrap a British resource efficiency expert organisation, notes that bread and yogurt are some of the top items thrown away, and the food sector produces 10 million tonnes of waste, with food and drink accounting for 20 per cent of the UK's carbon emissions. In the UK, £12.5bn (€14.8bn) a year is wasted on food that is purchased and then thrown away without being eaten, and around seven million tonnes are thrown away by the consumer at home.
Wrap offers a website, Love Food Haste Waste, which has tips and features on how to use up leftovers and portion more efficiently. It is probably worth a look after the big Christmas dinner. Also, here's one of my tips. Save the cheese rinds. They are quite nice to pop into soup and add extra umami flavour to a butternut squash or leftover turkey soup.
Wrap has also been shortlisted for a Circulars Award, an initiative of the World Economic Forum and the Forum of Young Global Leaders. It is good news and good work from an outfit that has been toiling at the coalface of waste reduction in the UK for years.
It just reminds us that we can all do our bit to lessen the amount of food waste for the season and into 2017. So eat well but save the rinds, and remember that like a puppy, sustainability's not just for Christmas, it's for life.
Related content