Exporting out of trouble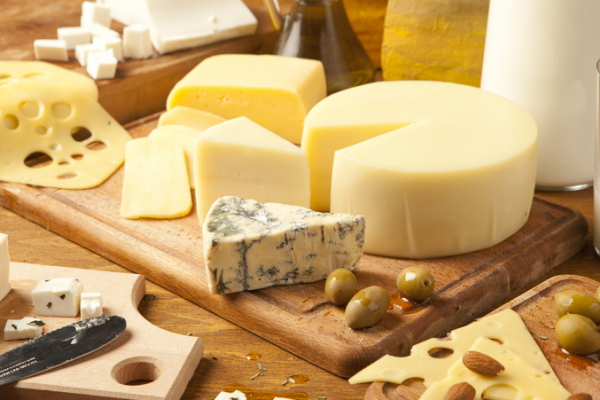 The news that the dairy arm of the UK Agricultural and Horticultural Development Board was at Anuga as part of its Great Britain pavilion comes at the same time news was released about UK inflation hitting its highest since April 2012, partly due to the higher cost of raw material imports. There is a silver lining element to the latter, and the former item is definitely good news.
Dairy, as befits an industry that until about 10 years ago was largely a domestic industry, is set to benefit from its raw materials being largely domestic. Obviously, there's always a capital cost to equipment and additional items such as fruit, but the basic raw material is produced here in the UK, and so will not suffer from the same issues of cost increases. As it is in every country.
Let's face it, agriculture is one of the biggest export powerhouses we have in the UK, and in Europe overall. Dairy is a part of that, and it's key that it continues to show strength overseas, where cheese can get premium prices and items like cheddar are regarded properly as a quality British product. Who knows, we may even be able to export our way out of some of this low pound trouble.
Closer to home, I was at the local farm last weekend (yes, even in Greater London we have farms, although this one is a charity) for its apple fair. In addition to snaffling some fresh apple juice and a kilo or two of apples, Cheesemakers of Canterbury was there, with Canterbury Cobble, Ancient Ashmore and a smoked version of its Ashmore cheese. We tasted several samples and bought chunks of those three, plus some quince cheese from another stand. Cheese always makes a good meal. Now, we just have to get some more oatcakes.
Related content