Food for thought in Ireland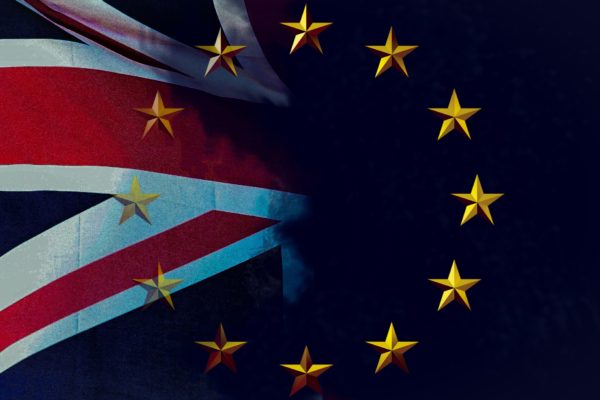 As the UK swiftly winds out towards Brexit (who knew 2018 could go so fast?), the question of the Irish border continues to nag at the British government and similarly, the Republic of Ireland's government. In fact, it nags at more than just those collectives and their respective leaders. But basically, it will come down to the two neighbours and how well they get along.
For Ireland can put a kibosh on the whole British scenario, should it decide that no, having a hard border between itself and Northern Ireland is not to its taste. The UK seems to keep forgetting that all member states have to agree to the departure terms, not just those pesky Eurocrats in Brussels, and Ireland is very unlikely to ruin what has been, until now, a mutually prosperous relationship, particularly in the dairy sector.
Conor Mulvihill, Dairy Industry Ireland's director, says that Northern Ireland's milk producers rely on processing capacity south of the border, sending just over 800 million litres of raw milk to be processed in the Irish Republic in 2017. This represents around 36% of the 2.2 billion litres of milk the Ulster Farmers' Union (UFU) estimates is produced in Northern Ireland every year, but which cannot be processed locally due to lack of capacity.
Possible increases in the prices range from 12% to 32%, depending on whether you're looking at the Norway type of equation, or the World Trade Organization rules. These are not good numbers in dairy, which often sits on very low margins for its products.
So, what to do remains the question. Ruining the good work of two decades of peace would be a shame, and it is only now that both sides are waking up to the fact of what they've lost by voting against the EU. But since the die is cast and the slog towards the departure continues, it behooves both governments to continue to move closer together and agree terms that would keep both sides happy and trade continuing.
At the end of it, this is a debate between London and Dublin, rather than London and Brussels. It is probably not what everyone expected when they voted for Brexit, but the law of unintended consequences is striking yet again.
Related content