Dairy UK responds to May's speech on UK's future partnership with EU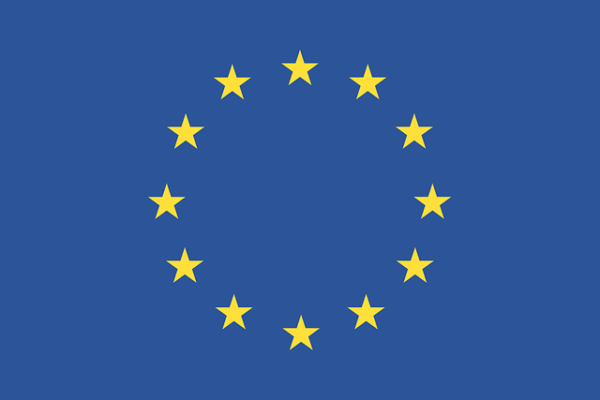 Dairy UK has issued the following comment in response to the Prime Minister's speech at Mansion House, on the UK's future relationship with the EU:
Our departure from the EU cannot be at the expense of our food safety, farming or animal welfare standards. We are therefore pleased that the Prime Minister has said that UK standards will not be lowered. We are also pleased to see that the UK will continue to work with the EU to remain in-step with new regulations and manage any regulatory divergence. This is extremely important to the dairy sector, as divergence could create non-tariff barriers which disadvantage the UK dairy industry.
We are delighted that the Prime Minister recognised the important role of European agencies post-Brexit and is seeking to secure associate memberships. We work closely with European agencies like EFSA to improve and safeguard the safety of our food. It is fundamental we continue to work with European agencies to improve and share scientific knowledge, to protect consumers.
Whilst we recognise and applaud the government's commitment to maintaining the soft border between the Republic of Ireland and Northern Ireland, we are yet to see a concrete proposal on how this will be achieved after we leave the EU. Although the Prime Minister has put forward options, we still lack certainty on tariffs and trade, with increasingly little time left to finalise a deal. Until we have agreement between the EU and ourselves on a customs union, uncertainty prevails, and the dairy industry will not be able to adequately plan for its long-term future.
We are disappointed that we did not receive any detail today on future access to EU labour. The dairy industry relies on having access to labour all-year round, not just seasonally. The UK government must now work hard to form an agreement on the future of UK and EU citizens to live and work in other member states as a matter of urgency, to allow businesses to adapt and plan for the future.
Related content