EDA congratulates EU Commission for agreement on EU-Mexico trade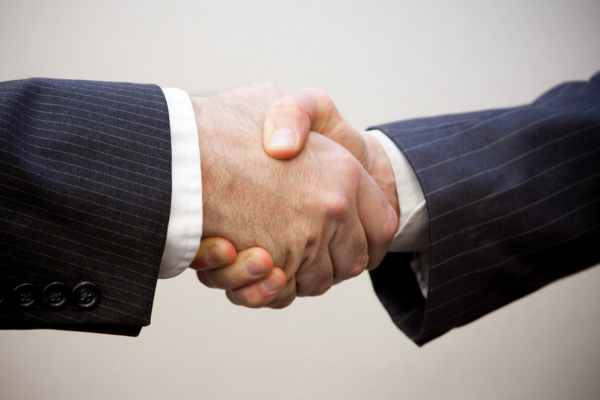 EU commissioner for trade Cecilia Malmström, EU commissioner for agriculture Phil Hogan and secretary of the economy of Mexico Guajardo Villarreal have announced the conclusion of an agreement in principle on trade and investment between the European Union and Mexico.
The European Dairy Association (EDA) says that it welcomes the conclusion of a political agreement on trade between the EU and Mexico.
"The dedication of EU commissioner for trade Cecilia Malmström and EU commissioner for agriculture Phil Hogan in promoting trade has been clearly shown since the beginning of these re-negotiations with Mexico," says EDA secretary general Alexander Anton. "The 2000 agreement did not include agriculture products. We already see that this new agreement will grant us better market access."
Both economies state that they value the importance of their dairy sectors. To underline this, the EDA has published its Dairy Trade Focus on Mexico showcasing both industries. The Mexican and EU dairy industry have both increased their milk production between 2010-16, by 7% and 11% respectively.
Mexico is 82% self-sufficient in dairy products and has a strong interest in importing EU dairy products like cheese and butter.
"Our EDA Dairy Trade Focus is highlighting some details of the EU and Mexican Dairy Industry and their importance in trade negotiations," adds Anton.
He concludes, "We hope that the technical details will be finalised swiftly and be positive for the
dairy sector to fully take advantage of this better market access."
Related content