500th GEA dairy separator sold to North American customer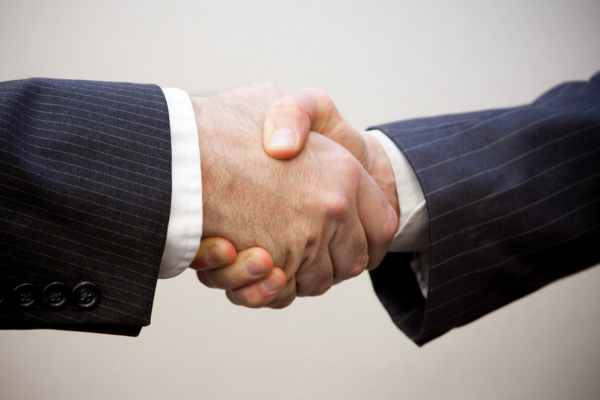 Recently, GEA sold its 500th dairy separator with integrated direct drive to a dairy processing plant in North America.
GEA's scope of supply includes MSI 350 whey clarifiers and MSI 600 / MSI 700 skimming separators – all of which are equipped with integrated direct drive. The project was rounded out by a three year GEA service contract.
Christian Frahm, head of sales steering and support separation, dairy at GEA, says, "The minimisation of product losses and the reduction of energy and water costs were our customer's focus. And based on a total cost of ownership (TCO) analysis and an operating life of about 30 years, our equipment was clearly the best solution for our customer. Of course, the long-standing and trusting cooperation also played a role."
An important feature of the integrated direct drive technology is that the power of the motor is transmitted directly to the bowl resulting in energy savings, reduced space requirements, less maintenance and lower noise levels. Minimum losses, one of the key customer benefits of GEA's skimming separators and bacteria clarifiers, were achieved by the GEA proplus system, which extends the ejection intervals significantly and thus maximises the product yield.
GEA's integrated direct drive can also be augmented with an advanced cooling water recovery system, the energy saving feature GEA ecoop, as well as GEA's state of the art milk standardisation unit, the GEA standomat MC plus. "Creating added customer value is our major driving force for innovation," emphasises Christian Becker, product manager separation, dairy at GEA.
"We sold the first separator with integrated direct drive in 2009 – to a customer from the dairy industry. Today, GEA dairy separators with integrated direct drive have been installed more than 500 times for various applications. We are very proud of this milestone as it confirms our innovative strength," he concludes.
Related content