Better in the long run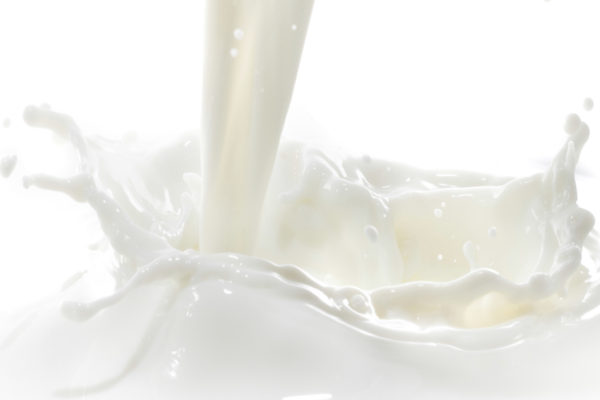 After a few fraught weeks for Müller's home delivery system Milk & More, everything is now running smoothly again. The company experienced a trilogy of events all in a short space of time. It launched a new website where the migration was less than ideal, around 3,500 customers came on board seeking an alternative to plastic with bottled milk, and then it snowed.
It was not the most auspicious start to the new website, but it now does work well and is very user friendly. So, the good news is there are more customers seeking alternatives to plastics in the supermarkets. The snow has melted and there are daffodils here. Winter is over, here comes spring. But boy, sometimes a new system does have a few bugs.
On the production side, Müller's also been busy reducing sugar in its dairy products over the past couple of years, by 13.5%, well above the UK government's target to reduce sugar by 5% by 2017. I suspect this will be useful in its yogurt products, where the fruit provides enough sweetness for most palates. Müller is a large player in this particular category and its move to decrease sugar will have a big impact on the other companies. In a way, it's about taking products back to as close to their natural state as possible, and I think this is a long-term trend.
Related content