Emerging markets are the future, says industry at World Dairy Summit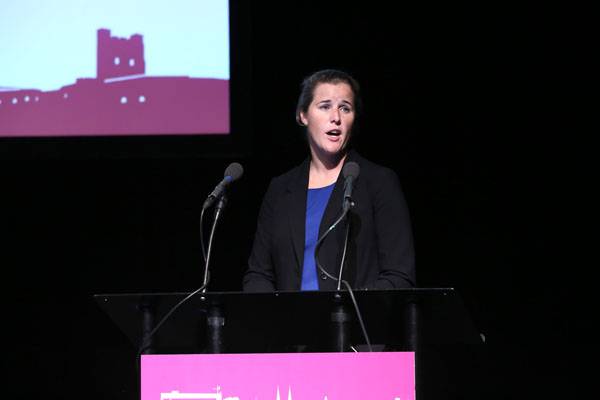 Speaking at the International Dairy Federation (IDF) World Dairy Summit in Belfast, industry leaders provided a clear indication that the future for dairy is bright in emerging markets, particularly in Asia, Africa and Latin America.
The economic dynamism of East Asia continues to present an enormous growth opportunity for the global dairy sector.
Michael Hanley, group chief executive, Lakeland Dairies – which operate both sides of the Irish border – says, "A substantial proportion of our revenues are generated from exports with over 200 of our products being exported to over 80 countries. A host of opportunities exist for dairy businesses in global emerging markets.
"By 2050, three out of four people will either live in Africa of Asia. It is vital for dairy businesses in developed markets to invest time and resources in building a presence to ensure dairy remains an integral part of consumers' diets in these markets."
The South American dairy industry has its own special characteristics and opportunities for growth.
Monica Ganley, principal of Quarterra, the strategic agricultural advisory firm, comments, "The long-held view of the South American dairy sector is that it is full of potential and always will be. This in my view is wrong. Lucrative opportunities exist for dairy companies in this vibrant and rapidly developing market.
"Recent cross-border M&A activity and consolidation of the industry in the region indicates that the future is bright. Politically and economically, I believe that South America is a tipping point and that the recent high growth in the dairy sector is the beginning of an exciting journey for the industry."
Dr Judith Bryans, president of the IDF and chief executive of Dairy UK, concludes, "Asia, Africa and Latin America represent some of the most upcoming markets for dairy produce and we as an industry must endeavour to provide nutritious and sustainable dairy foods across those core markets."
Related content