Swiss cheese outlook improves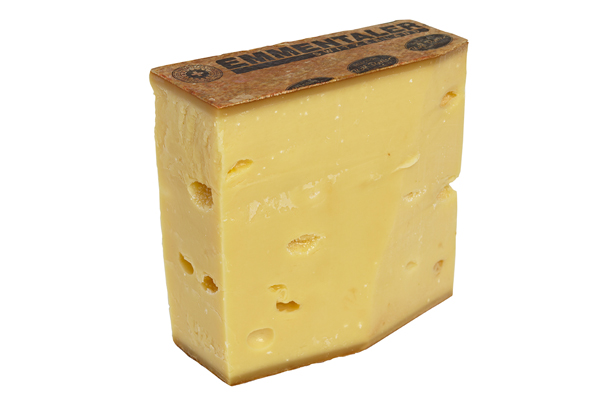 The Euro and Swiss Franc crisis seems to have been overcome. The first half of 2018 saw a total of 33,933 tons of Swiss processed cheese and ready-made fondue exported. Export numbers rose to 123 tons for cream cheese and quark (+ 3.6%), 29 tons for soft cheeses (+ 14.7%), 797 tons for semi-hard cheese (+ 9.1%) and 703 tons for hard cheeses (+ 4.4%).
The most important trading partner is still the EU with around 80% (+ 4.7%) of the exported volume, and 27,366 tons (+ 1,235t) were sold the EU member countries. Germany is buying the most Swiss cheese (13,128t), followed by Italy (6,081t), France (2,251t) and the Benelux countries (1,741t). Exports to countries outside Europe increased by 818 tons (+ 14.2%) to a total of 6,566 tons in the first half of 2018.
The positive half-year result is very important for the Swiss dairy industry. Around 40% of Swiss milk is processed into 650 different Swiss cheese specialities. Of these, over 40% are exported to more than 60 countries.
The Swiss cheese industry hopes that import prices will continue to rise. Because with the cheaply produced industrial products from abroad, decentralised and artisanal Swiss cheese production cannot compete with prices.
In the gastronomy and the food industry the price is the main argument for the purchase of imported cheese. Around 81% of imports come from Italy (10,641 tons, + 3.1%), Germany (8,461 tons, + 2.0%) and France (6,422 tons, -1.0%).
Related content