Unicorns are here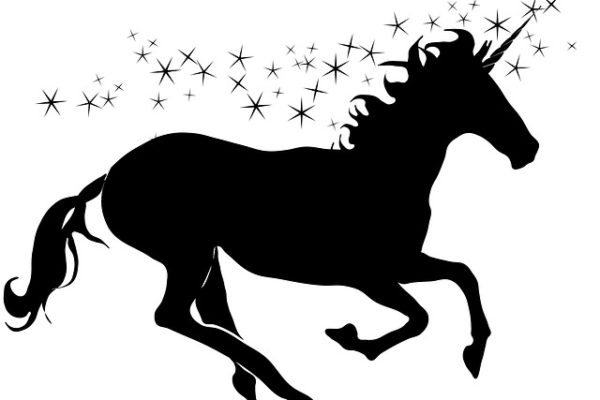 The advent of Food Ingredients Europe in Frankfurt last week was a much-needed note of cheer to round out this eventful year. The samples were just about uniformly delicious, which is something I have not been able to say in past years. From unicorn yogurt (raspberry with cake pieces) to rediscovering different types of yogurt such as shrikhand (thick yogurt with cardamom and saffron) from India, the suppliers are doing the legwork and developing concepts that are pushing the categories along.
Cheese was not neglected. DSM won an Fi Europe reduction and reformulation Innovation award at the show for its Delvo Cheese CT-Light cultures, which allow fat molecules in the milk to be replaced by water molecules during the cheese making process — without any detrimental impact on the cheese's physical or sensory properties. The cultures thus enable fat to be reduced by 30% or more, leading to a considerable drop in calories, the company says.
Carbery also offered a variety of cheeses, ranging from the very low fat and high protein, to the higher protein. It also featured a high protein ice cream, expanding the category further.
The issue of sustainability and traceability was never far from the exhibitor's thoughts, with Ingredia using the show to introduce its Via Lacta strategy, where it keeps tracks of everything from the cow's welfare, to how the farmers are doing. This strategy is part of a three-year partnership with World Wildlife Fund France, which aims for addressing three complementary objectives: milk produced by cows not fed on GMO crops, cows raisd in pasture lands and respect for the well-being of the animals.
Overall, an enjoyable outing to the land of future products. I did not believe in the unicorn of a product that is both delicious and good for my health, but I am now beginning to believe that these mythical beasts will be made real very soon.
Related content