The stars of dairy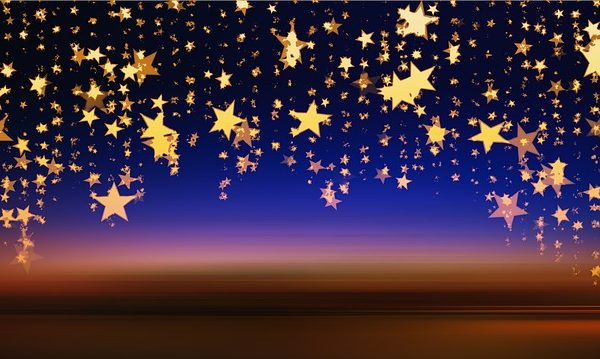 It has been a very busy year here at Dairy Industries International headquarters, with a flurry of shows and events throughout the year keeping us out and about, from Nantwich to Frankfurt to Chicago. It's also been a year where we've seen price recovery in the dairy markets globally, although the SMP side continues to be suppressed due to some uncertainty as to when and where the EU will release its stocks back into the wider market. It is probably the only slight dip in a field of bright spots – butter, cheese, infant nutrition, sports nutrition, to name just a few, were all shining this year.
Luckily for us in the dairy industry, there have been many upsides and people working hard to spread the good word about our products. I won't list them here because they are too many, but Phil Hogan has been earning his Dairy UK award by trotting the globe, and we appreciate it. I also never thought I'd say Coca-Cola is doing a great job with its range of Fairlife milks in the US, but that is what it is doing. It goes to show that with a very good marketing strategy, dairy sells. And the soft drinks giant has a quality product for the consumer.
Our products are naturally good for people, healthy and nutritious, and we must never let people with other agendas rewrite this story. We have a lot of people to feed by 2050 and dairy will play a key role in this.
As we come to the calendar end of an eventful year, I wish everyone a happy and healthy holiday season. I am going to pick up my cheeseboard tomorrow and I look forward to a week of European and UK cheese enjoyment. See you all in 2018.
Related content