Oh boy, obesity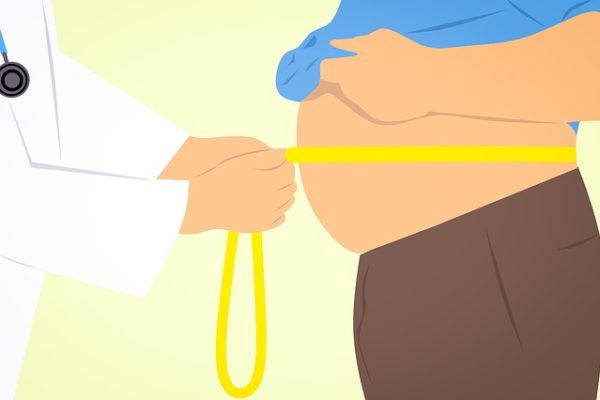 We all worry about our waistlines here in the modern world. I myself spend quality time plodding down by the Thames, exercising away my continued reliance on too much of a good thing (plus, doing a bit of bird-watching. I saw two Egyptian geese there yesterday). A recent study from the UK Office of National Statistics has shown that people in the UK underestimate their food intake by about 50%, with both men and women saying their intake was 800 to 1,000 calories per day lower than they really took in. I would say I continually underestimate my intake, and no doubt I would fib about it to researchers if given the chance.
So, not only are we all are overeating, we are lying to the researchers about it. No wonder everyone has a weight problem. That becomes the challenge – if we actually ate what we said we were eating, we'd probably lose weight.
Interestingly, dairy can help with this issue. A UK Dairy Council event had a presentation with Javier Gonzalez from the University of Bath, which showed that dietary calcium reduces appetite and induces a stimulation in the hormones produced by the gut, helping to suppress appetite. Arla Foods is now collaborating with Gonzalez on more studies for this potential for milk calcium. This may help develop effective nutritional strategies to assist in weight management and optimise metabolic health, as an alternative method to more drastic strategies such as bariatric surgery.
So, it is good news again about dairy. Not only is it good for our bones, the yogurt and milk we all love can help us keep our weight manageable. I think research like this further shows how very useful dairy is in the human diet, and it is important to continue to spread the word outside of our milk circle to the wider world.
Related content