Belief in better times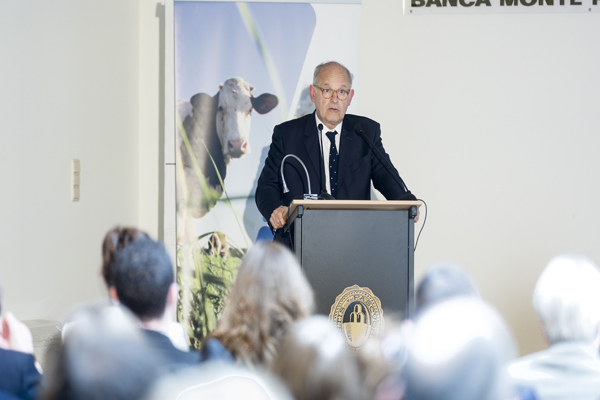 The first big European meeting of the dairy industry in 2017 was, on the face of it, a triumph of hope over adversity, as flags and banners around Brussels proclaimed the 60th anniversary of the Rome Treaty, which set Europe on the path to union.
This archived feature article is restricted to logged-in paid subscribers. Login or subscribe now to view the full content of the article.
Related content