The Advent season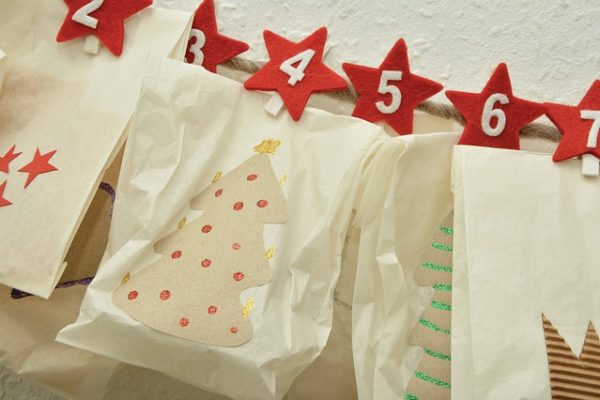 Is it too early to start thinking of Christmas? Over here in the UK, we have a whole procession of events leading up to the giant gorging, er, Christmas dinner. First it's the mince pies, and then the chocolate Advent calendars, followed by Christmas puddings and cakes (brandy butter is a personal preference), and then the Christmas adverts on television. By the time Christmas comes and goes, everyone is several pounds heavier here.
Here in the office we have even discovered that UK supermarket is selling a cheese Advent calendar. In fact, one fellow editor has been the lucky recipient. What it does go to show is a bit of innovation goes a long way in the added value stakes for dairy. What traditional product could be improved with more dairy? I think the answer is everything.
Like many religious events, Christmas is a time of charity, and the news that Arla and the European Federation of Food Banks (FEBA) have signed an agreement to donate surplus products through the FEBA network partners in Europe is good news no matter what month it is.
The agreement formalises and builds on the partnerships already in place between Arla and local food bank FEBA members such as Fareshare in the UK, Fødevarebanken in Denmark and the Dutch food bank. The European Federation of Food Banks (FEBA) is a network of 326 food banks and branches in 23 countries. In 2016, the network of food banks provided an average of 2.6 million meals per day.
Similarly, MilkPEP in the US has had an ongoing drive to ensure food bank recipients get the milk they need for adequate nutrition.
I sincerely wish there wasn't a need for food banks in today's world, but people in need should not go hungry, no matter where they are. So, make sure you donate to your local food bank, no matter where you are in the world. Here's some links:
Related content