Exchange reports record year for dairy futures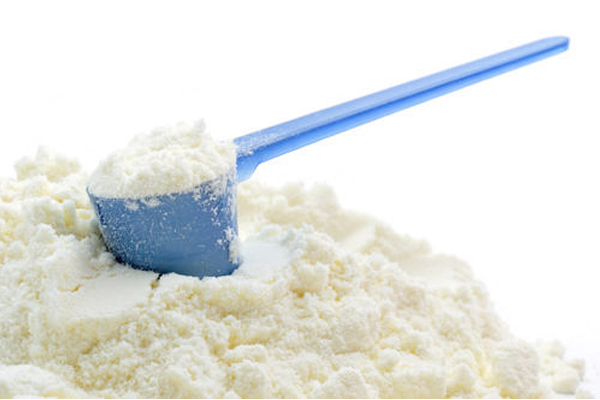 The EEX has set a new annual record in trading futures on skimmed milk powder, it reports.
Volumes amounted to 67,155 tons of goods equivalent (equivalent to 13,431 traded contracts) for 2018. This corresponds to an increase of 16% over the previous year (2017: 57,960 tons, 11,592 contracts).
Total volume for the futures on butter, skimmed milk powder and whey powder in 2018 was 129,900 tons (25,980 contracts) compared to 137,820 tons (27,564 contracts) in 2017.
In August 2018, the EEX introduced a liquid milk future as a new hedging instrument. By the end of the year 23 contracts were traded in the new product, which corresponds to a volume of 575,000kg.
Related content