Processing milk from a single cow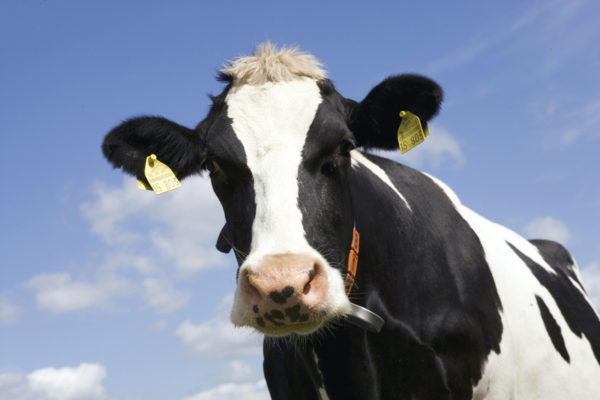 TOP bv from Wageningen has introduced a new opportunity for entrepreneurial dairy farmers: the pasteurisation and packaging of milk from single cows.
Dairy farmer Matthijs Baan from Molenaarsgraaf will be the first to use the technology that TOP is currently developing.
Baan says, "Every cow is unique, so every cow's milk tastes different. One might be creamy and taste like ice cream, while other bottles might be very fresh or sweet."
Supermarkets throughout the Netherlands will shortly have sweet milk from Clara 8 and creamy milk from Floortje 30 on their shelves.
For both projects it is the introduction of a new technology that facilitates dairy farmers to create new business models. Due to the impending nationwide launch and to protect its partners, TOP will not share any more information about both projects in the coming months.
Related content