European Parliament endorses landmark EU-Japan free trade agreement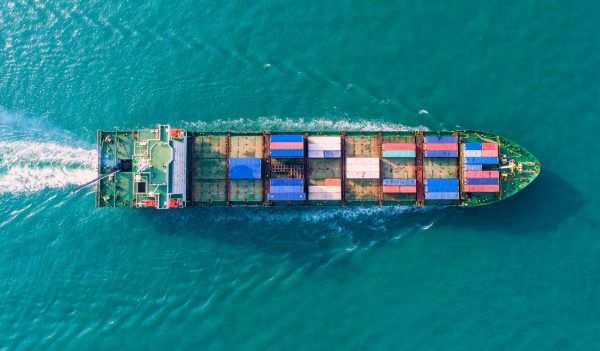 The European Parliament gave its consent to the EU's trade agreement with Japan, the largest bilateral trade deal ever negotiated by the EU.
The Economic Partnership Agreement between the EU and Japan, approved with 474 votes to 152 with 40 abstentions on Wednesday, creates a trade zone of 600 million people, and covers a third of global GDP and about 40 percent of global trade. It will remove almost all custom duties adding up to €1 billion annually for EU companies. It represents a clear stance in support of rules-based, free and fair trade "at a time of serious protectionist challenges".
Over 200 products, including dairy, many from small and medium sized enterprises (SMEs) will enter duty-free either immediately or after a transition period. The EU Parliament has urged the Commission to set up contact points for them, so that they can quickly benefit from the agreement.
The Parliament welcomed the high level of environmental and labour protection, the commitment to the Paris Agreement to combat climate change, and encouraged both parties to combat illegal logging. MEPs nevertheless stressed that Japan must ratify all relevant labour codes set by the International Labour Organisation.
"Today's approval is a key milestone for fair trade based on rules and values, amid rising protectionism. The agreement will help promote high standards and strengthen sustainable development in trade policy. The European Parliament is sending a very progressive message and will continue to do its part, so that the biggest EU bilateral trade agreement truly works for both citizens and businesses," said Pedro Silva Pereira (S&D, PT), the rapporteur in charge of the trade agreement.
"The European Parliament's answers to the challenges of globalisation are co-operation and global standard setting. We firmly reject inward-looking protectionism and nationalist tendencies – they will not solve the pressing problems we are facing, but only drive us further apart. It will be crucial to swiftly implement the accord and involve civil society at every step to ensure that the agreement benefit workers and citizens," said Bernd Lange (S&D, DE), the chair of the trade committee.
After the endorsement of the trade deal by the European Parliament, Council is set to give its final go-ahead on 21 December which allows the agreement to enter into force on 1 February 2019.
Related content