The crystal ball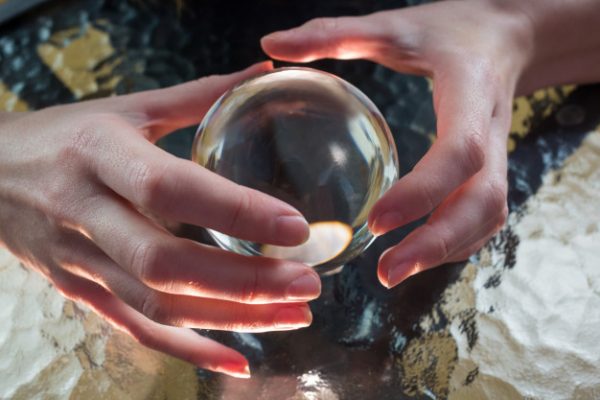 The Agricultural and Horticultural Board Dairy (AHDB Dairy to friends) of the UK has released its 2019 predictions for modest production increases and perhaps a modest price increase for milk. With any luck that is what will happen. After the whipsawing in years past, I would like a calm year on the milk markets. I am not sure we will wind up getting it, but my thoughts are for some stability. Which appears to have been occurring here in the UK – more hedging, more general consensus that we are all in this together, some more sanity about it all. Whatever other craziness the British government gets up to, at least it is not doing openly foolish things like having a trade war with China.
People I Am Glad I Am Not Lately: soybean farmers in the US, and anyone who relies on China for parts supplies, or anything else for that matter, into the US. As the American trade envoy said so ruefully at a conference I went to in the US more than a year ago, elections have consequences.
In other news, I finished up my very long holiday season with a visit to the pantomime. This is a truly British show – singing, dancing, outlandish costumes, audience participation, and it always winds up with a wedding, no matter what the alleged storyline is. It offers a mix of standard tunes, and the earworms of "Baby Shark" and whatever that song is from "The Greatest Showman". What's not to like? To cap it all off, we had ice cream at intermission. Another tradition. There was also a ghost in the one scene, but this year they had the current occupant of the White House as the bogeyman scaring the characters. At least in this case we could all laugh at him. American farms are not laughing now.
Related content