USDEC partners with leading Chinese food science university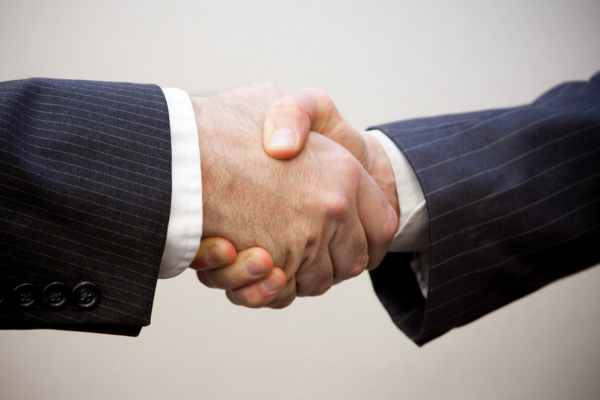 The US Dairy Export Council (USDEC) has entered into an up to three-year Memorandum of Understanding (MOU) with Jiangnan University to create the healthy foods China's growing population needs with US dairy ingredients.
Under the agreement, the university's food scientists and nutritionists will be developing product formulations for Chinese food and beverage manufacturers that incorporate US dairy whey and milk proteins, skim milk powder and other dairy ingredients.
It is also hoped that the agreement will enable US dairy suppliers to be more engaged with and responsive to China's food industry through access to in-market facilities, and to jointly pursue innovative projects that leverage US dairy's strengths in functionality, versatility and nutrition.
Furthermore, the effort enriches students' academic experiences in Jiangnan University's dairy science and food technology programmes with practical, hands-on R&D skills.
The MOU is a key step in USDEC's strategy of increasing US dairy exports to 20% of US milk solids production by 2020 by increasing its in-country resources of people, partnerships and promotions in key regions that represent the most significant increases in demand for dairy foods and ingredients.
Related content